Keynote Speakers Melbourne: Inspiring Change with Caroline Kennedy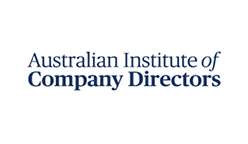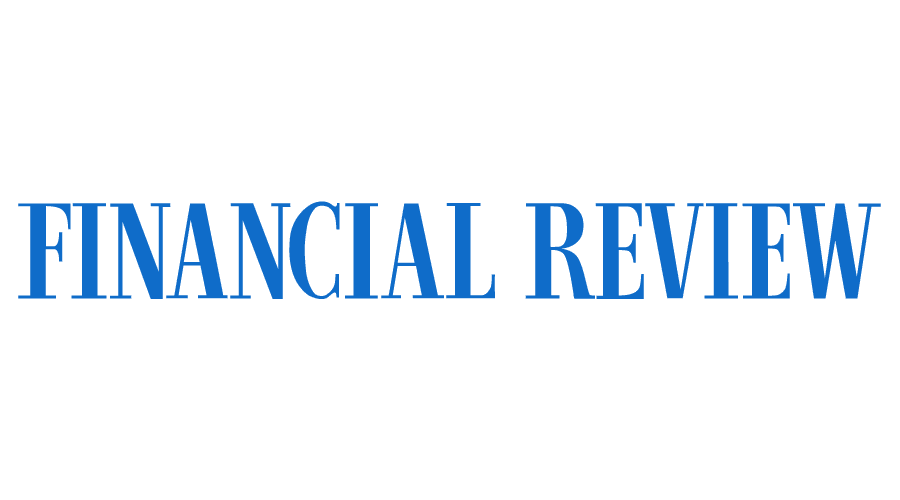 CAROLINE KENNEDY - One of the Premier Keynote Speakers in Melbourne
A New Era of Motivation in Melbourne
Amidst the bustling corporate heart of Melbourne, Caroline Kennedy distinguishes herself as a leading name among keynote speakers in Melbourne. Her journey from adversity to a prominent CEO position is more than a story – it's a source of inspiration for those striving to transform challenges into triumphs.
Redefining Inspiration
True inspiration isn't just about uplifting words; it's about evoking change and empowerment. Through her relatable narratives and hard-won wisdom, Caroline reaches deep into the psyche of her audience, instilling a drive to embrace change and harness one's inner power. By intertwining her experience as business coach with tales of resilience, she offers a unique blend of motivation and actionable insights. 
Ok, why don't you put your feet up and watch my speakers showreel?
Caroline's Promise: From Insights to Action
As an acclaimed keynote speaker in Melbourne, Caroline pledges not just to inspire but to catalyse transformation. Her commitment? Attendees will leave with a broader perspective, ready to tackle challenges with renewed vigour, harnessing resilience even in turbulent times.
Keynotes: Tailored, Timely, and Transformative
Caroline's keynotes are meticulously crafted, offering an inspiring mix of her personal journey and industry insights. Topics she masterfully delves into include:
Reaching Your Potential: Lessons from Homelessness to 9-Figure CEO
How to Overcome Tough Economic Times
The 9 Skills for Modern Leaders
Mastering Resilience In Unpredictable Times
Why Curiosity is A Superpower
Building Influence in the Workplace
More than Just Words: A Live Experience
It's not every day that you witness a keynote speaker inviting an audience member on stage for an interactive experience. Caroline's signature board-breaking moment is symbolic of breaking barriers and overcoming personal limitations. This palpable display of courage amidst a cheering crowd is a testament to the transformative power of her sessions.

Each and every one of Caroline's keynotes is uniquely crafted to meet the specific requirements of the organisation, sector, audience, or overall subject of the event; nonetheless, some of the topics she may cover are as follows:
Empower Your Audience: Delivering Beyond Inspiration for Lasting Impact
In a rapidly changing business landscape, conventional wisdom isn't enough. Caroline's keynote on overcoming challenging economic scenarios equips attendees with actionable strategies. By the end, participants are poised to not just navigate but excel amidst disruptions.
Caroline's journey from facing homelessness to heading a 9-figure business is an embodiment of resilience and tenacity. Through her keynote, attendees are imbued with the spirit of perseverance, ready to scale their own personal and professional peaks.
Collaborating with One of the Best Keynote Speakers in Melbourne
Over her illustrious two-decade career, Caroline has had the privilege of working alongside some of Australia's industry leaders. Her collaborative efforts highlight her credibility and impact as a leading motivational force in Melbourne. 
Incorporating a blend of executive and personal coaching, leadership coaching, and corporate coaching, and insights from the mini MBA Australia, Caroline Kennedy is your go-to for keynote speakers in Melbourne. Ready to ignite inspiration? Contact us today.
I've worked with some Big fish
For two decades, I have immersed myself in presenting, leaving no stone unturned in pursuing engaging audiences. From captivating keynote presentations to dynamic professional development seminars, thought-provoking podcasts, and immersive virtual experiences, my journey has been an exhilarating blend of innovation and exploration. Along the way, I have collaborated with some esteemed organisations, as depicted in the logos below, to ignite inspiration and drive transformation.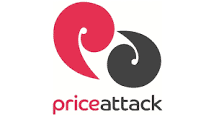 Looking For Keynote Speakers in Melbourne? Connect with Caroline Today
For those seeking one of the best keynote speakers in Melbourne, Caroline Kennedy is not just a choice, but a guarantee for an insightful and transformative experience. Connect with her today and elevate your event to unparalleled heights.