Motivational Speakers in Melbourne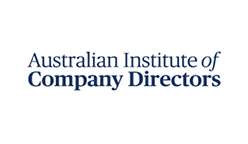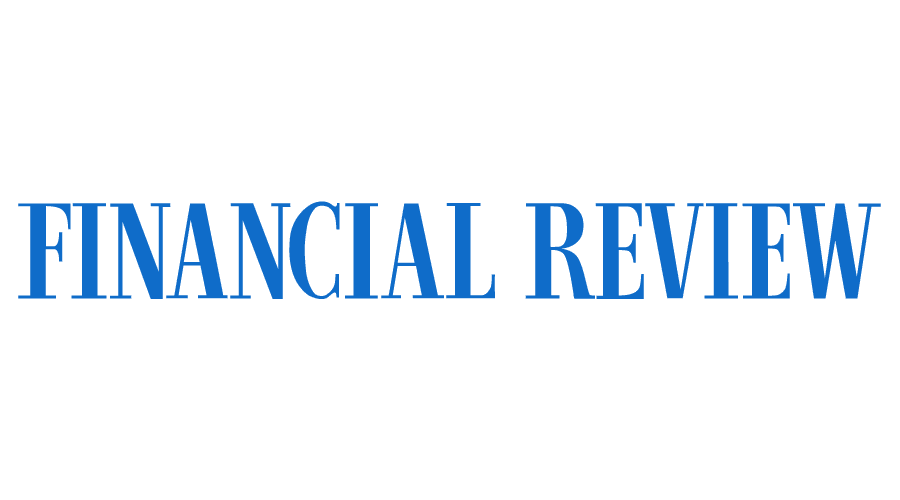 Caroline Kennedy: One of the Premier Motivational Speakers in Melbourne
Delivering More Than Just Words
In Melbourne's bustling corporate landscape, teeming with events and seminars, Caroline Kennedy rises above as a standout among motivational speakers in Melbourne.
Caroline's commitment transcends traditional speeches. Attendees don't just listen; they feel empowered, ready to harness change, embrace resilience, and courageously trailblaze when faced with adversity. By changing our mindset, we pave the way for groundbreaking achievements and dreams realised.
Ok, why don't you put your feet up and watch my speakers showreel?
A Journey That Resonates
Not merely a coach to Australia's elite executives or an inspirational speaker in Melbourne, Caroline's story of overcoming hardships to emerge as an award-winning business leader resonates deeply. Her accolades from the Telstra Business Women's Awards are a testament to her unwavering resolve.
Drawing from a rich tapestry of experiences, Caroline connects genuinely, touching on themes from female empowerment in business arenas to strategies for navigating challenging economic waters. Her transformative business coach workshops are a testament to her unparalleled prowess in the field.
Empowering Talks with Lasting Impact
From battling adversity to scaling the corporate ladder as a CEO, Caroline's talks resonate with audiences, providing actionable insights that linger beyond the event's close.
Signature Topics Include:
Reaching Your Potential: Lessons from Homelessness to 9-Figure CEO
How to Overcome Tough Economic Times
The 9 Skills for Modern Leaders
Mastering Resilience In Unpredictable Times
Why Curiosity is A Superpower
Building Influence in the Workplace
More Than A Speech: Inspirational Speakers Melbourne
Caroline's approach to motivational speaking transcends mere presentations. Her sessions are designed to invigorate passion, bolster inner bravery, and elevate individuals to uncharted heights. A hallmark of her sessions is the exhilarating board-breaking challenge, exemplifying how courage triumphs over mere confidence, resonating with attendees as they witness raw determination and success.
Each and every one of Caroline's keynotes is uniquely crafted to meet the specific requirements of the organisation, sector, audience, or overall subject of the event; nonetheless, some of the topics she may cover are as follows:
Challenge The Ordinary: Drive Change
In an ever-evolving landscape, mere adaptation won't suffice. As one of the top inspirational speakers in Melbourne, Caroline's insights, borne from her experiences of skyrocketing business growth amidst industry upheavals, inspire attendees to challenge the norms and embrace innovative approaches.
Imagine a team equipped with the tools to navigate any storm, endowed with resilience, and infused with the spirit to take bold strides. Caroline's keynotes promise just that, ensuring attendees depart with tools and strategies to harness their utmost potential, armed with insights from her extensive collaborations with top-tier executives worldwide. Not to mention
executive and personal coaching
,
leadership coaching
, and
corporate coaching
, and insights from the
mini MBA Australia
, Caroline Kennedy is truly not one to miss.
A Legacy of Engaging & Empowering
For over two decades, Caroline has dedicated herself to crafting captivating presentations, seminars, and corporate coaching sessions, working alongside some of the most revered organisations, igniting inspiration and championing change. Looking for motivational speakers in Melbourne? Discover the Caroline Kennedy difference today.
I've worked with some Big fish
For two decades, I have immersed myself in presenting, leaving no stone unturned in pursuing engaging audiences. From captivating keynote presentations to dynamic professional development seminars, thought-provoking podcasts, and immersive virtual experiences, my journey has been an exhilarating blend of innovation and exploration. Along the way, I have collaborated with some esteemed organisations, as depicted in the logos below, to ignite inspiration and drive transformation.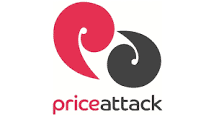 Looking For motivational speakers in Melbourne? Connect with Caroline Today
For those seeking one of the best inspirational speakers Melbourne, Caroline Kennedy is not just a choice, but a guarantee for an insightful and transformative experience. Connect with her today and elevate your event to unparalleled heights.