Caroline Kennedy: One of the Most Sought-After Keynote Speakers in Sydney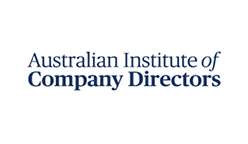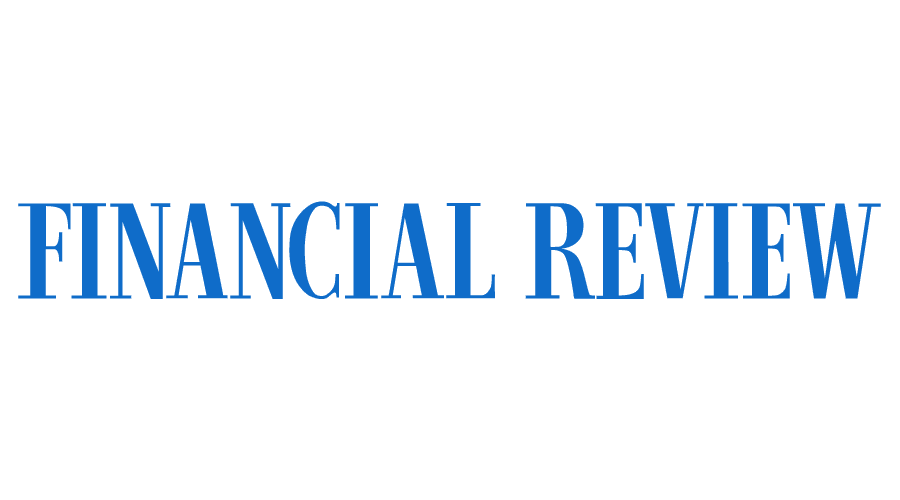 One of the Premier Keynote Speakers in Sydney
Sydney's Epitome of Empowerment and Growth
In the vibrant arena of corporate Sydney, events and seminars are abundant, but one name resonates remarkably among the keynote speakers in Sydney: Caroline Kennedy.
Why Caroline Stands Out Among Sydney Keynote Speakers
Beyond just inspiration, Caroline encourages transformation. Her mission? Ensuring each participant emerges not just inspired but equipped to harness change, embody resilience, and lead with confidence even when the path seems daunting. With Caroline's guidance, embracing a new paradigm becomes second nature, pushing boundaries to realise unseen potential.
Ok, why don't you put your feet up and watch my speakers showreel?
The Journey: From Struggles to Success
Caroline's narrative isn't a mere recounting of achievements. It's a testament to overcoming adversities. Being acknowledged twice by the Telstra Business Women's Awards, her trajectory from a challenging childhood to a celebrated CEO is a story of perseverance. Every word she speaks, backed by her executive coaching prowess, exudes genuine empathy and unparalleled expertise.
Transformative Keynote Topics
Each keynote Caroline delivers is meticulously moulded to resonate with the organisation, attendees, and event ethos. While topics are tailored, some themes she frequently explores include:
Reaching Your Potential: Lessons from Homelessness to 9-Figure CEO
How to Overcome Tough Economic Times
The 9 Skills for Modern Leaders
Mastering Resilience In Unpredictable Times
Why Curiosity is A Superpower
Building Influence in the Workplace
Moments That Matter: Beyond Traditional Talks
For Caroline, a keynote is more than words – it's an immersive experience. Illustrating the potency of courage over confidence, she often invites an attendee onstage for an exhilarating board-breaking challenge. This interactive segment electrifies the atmosphere, serving as a potent metaphor for breaking barriers.
Each and every one of Caroline's keynotes is uniquely crafted to meet the specific requirements of the organisation, sector, audience, or overall subject of the event; nonetheless, some of the topics she may cover are as follows:
Redefining Norms: A Call for Change
In a world where following trends is routine, Caroline challenges conventions. By sharing her success pillars, she unveils how she scaled a business exponentially amidst industry disruptions. Attendees leave not just inspired but invigorated to challenge norms and back themselves.
Equipping Teams: From Potential to Performance
Imagine a scenario where your teams aren't just informed but truly empowered. With Caroline's insights, they're armed with tools for resilience, passion, and proactiveness. By the session's end, they're not just motivated but mobilised to elevate their game, maximising their potential.
A Legacy of Excellence: Collaborating with Industry Legends
Caroline's two-decade-long odyssey in the realm of speaking has been transformative. From riveting keynotes to trailblazing leadership coaching sessions, she has collaborated with renowned organisations, leaving an indelible mark. Not to mention executive and personal coaching, leadership coaching, and corporate coaching, and insights from the mini MBA Australia, Caroline Kennedy is truly not one to miss.
For those seeking a Sydney keynote speaker who doesn't just talk but truly transforms, Caroline Kennedy is the name that stands head and shoulders above the rest. Get in touch and discover the Caroline Kennedy difference today.
I've worked with some Big fish
For two decades, I have immersed myself in presenting, leaving no stone unturned in pursuing engaging audiences. From captivating keynote presentations to dynamic professional development seminars, thought-provoking podcasts, and immersive virtual experiences, my journey has been an exhilarating blend of innovation and exploration. Along the way, I have collaborated with some esteemed organisations, as depicted in the logos below, to ignite inspiration and drive transformation.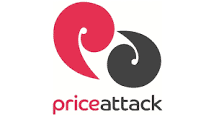 Looking For Keynote Speakers in Sydney? Connect with Caroline Today
For those seeking one of the best keynote speakers in Sydney, Caroline Kennedy is not just a choice, but a guarantee for an insightful and transformative experience. Connect with her today and elevate your event to unparalleled heights.